ESMA Analyst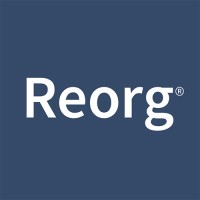 Reorg
IT
Bucharest, Romania
Posted on Thursday, May 11, 2023
At FinDox, we power better, faster investment decisions for finance professionals. We develop and implement technology to make it easier for professionals to access and analyze the vast world of financial data and documents while protecting data privacy and enforcing compliance regulations.
We take corporate responsibility seriously and are excited that our platform enables our clients to gain unique insights into what private companies do to protect the environment and address social needs and responsibilities.
FinDox Inc. is an equal-opportunity employer. We do not discriminate in hiring or employment against any individual on the basis of race, ethnicity, ancestry, color, religion, sex/gender (including pregnancy), national origin, sexual orientation, gender identity or expression, physical or mental disability, medical condition, age, veteran status, military status, marital status, genetic information, citizenship status, unemployment status, political affiliation, or on any other basis or characteristic prohibited by applicable federal, state or local law.